Living rainforests, vertical farms, augmented reality and more
With 192 countries taking part, how do you choose the best country pavilions to visit at Expo 2020 Dubai and each pavilion telling a different story, visitors to Expo 2020 have the world at their fingertips.
Now that the huge event is well underway, we've visited, and visited again, and decided upon a few of our firm favourite attractions.
To get you just as pumped as we are, we've rounded up some of the best pavilions on offer.
From learning about sustainability through an aquatic treasure hunt to using augmented reality to make your walk wonderful, these are some of the truly unmissable Expo 2020 Dubai pavilions.
Visiting Expo Dubai has never been better value. Click here for the latest deals
Always wanted to see superstars Coldplay perform? For free? Well, you can at Expo. Click here for more
Read on for the best country pavilions at Expo 2020 Dubai.
Belgium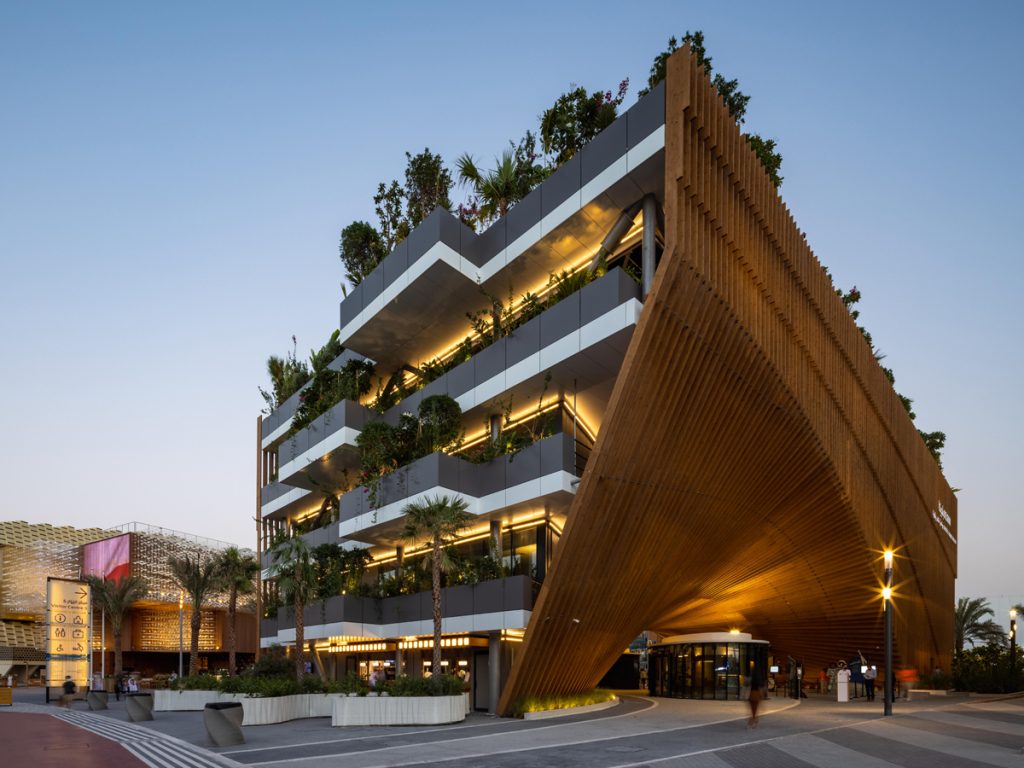 The Belgian pavilion has certainly lived up to its reputation of being the powerhouse of European mobility. With a 500 square meter exhibition offering visitors an insight into Belgian innovation as well as a kiosk of Belgian delicacies, the pavilion is sure to be one to watch for the duration of the Expo. And that's before we've even mentioned the lush Green Arch exterior that champions biomimicry, a concept whereby solutions to modern day issues are modelled on nature.
Cuba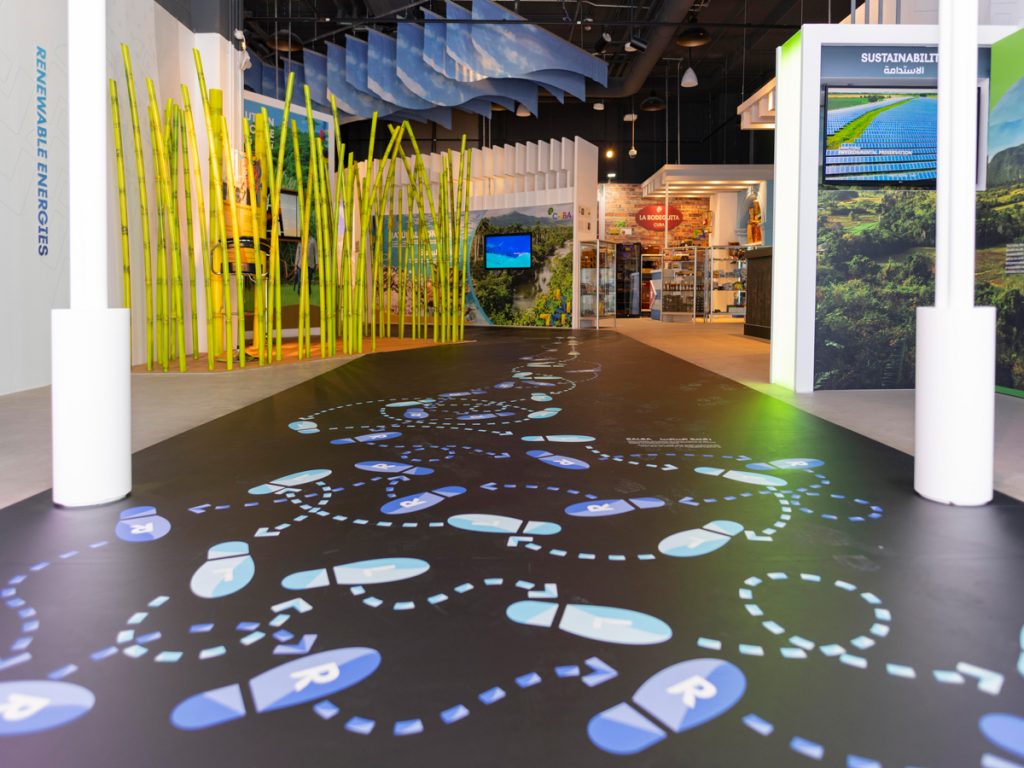 Rumba music. Vintage cars. Sensational beaches. Cuba is known for lots of things, and one of our favourites is a certain mixed drink that has made its way onto bar menus across the globe. Head to the Cuban pavilion at Expo 2020 and you'll be able to try a mocktail version of the sweet, minty beverage while you learn about the history of the sugar cane capital of the world through a collaborative game. Once you're refreshed and well-versed in Cuban history, you'll also get to learn to dance the nation's iconic cha-cha-cha in an enlivening true South American experience.
Egypt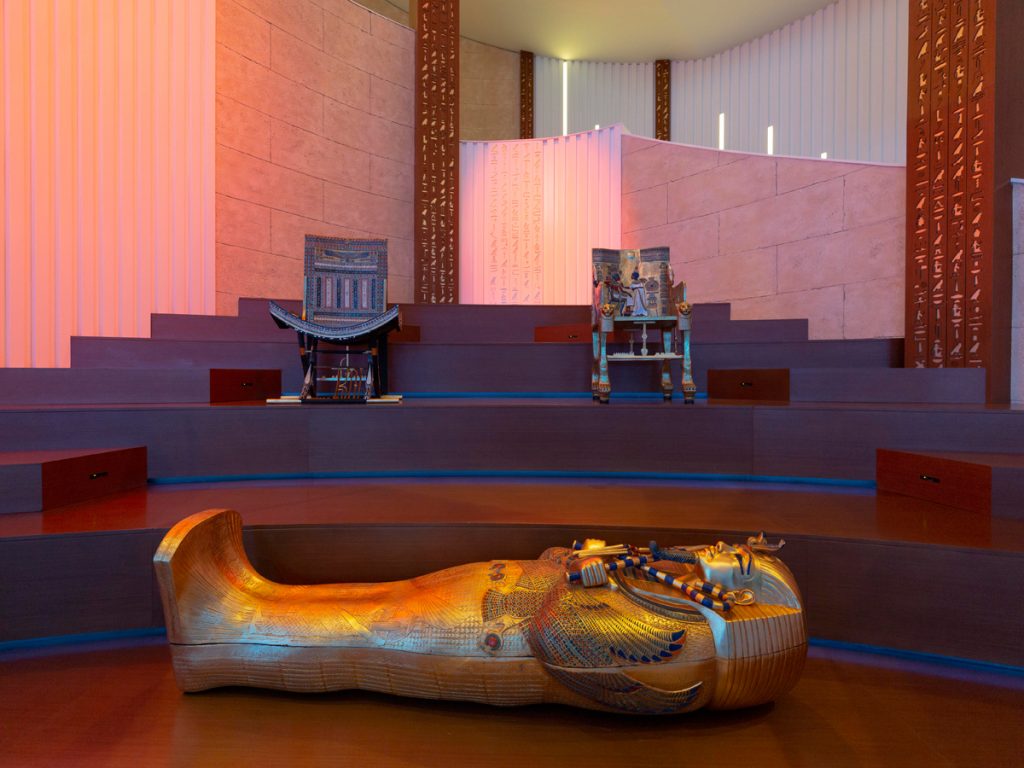 Egypt: home to one of the world's greatest wonders but far more than a bucket-list destination. Indeed, from its rich history and ancient wonders to its modern feats of architecture (the Grand Egyptian Museum looks like a collosus and we can't wait to visit when it opens next year) Egypt has also attracted curious travellers with a sense of adventure. So it stands to reason that the Egypt Pavilion at Expo 2020 would do the same. An intriguing blend of ancient and modern, The Egypt Pavilion is a journey back in time and to the future at the same time. Made with over 10kg of solid gold and precious stones, the replica of the iconic golden mask of Egyptian King Tutankhamun is a must-see, while you don't want to miss the three replica coffins that would have housed the boy king. A series of interactive displays also demonstrate the country's technological and economic growth, while a virtual tour guide keeps visitors occupied and asking for more. Short of the relocating the pyramids, this is an authentic taste of the new Egypt.
Hungary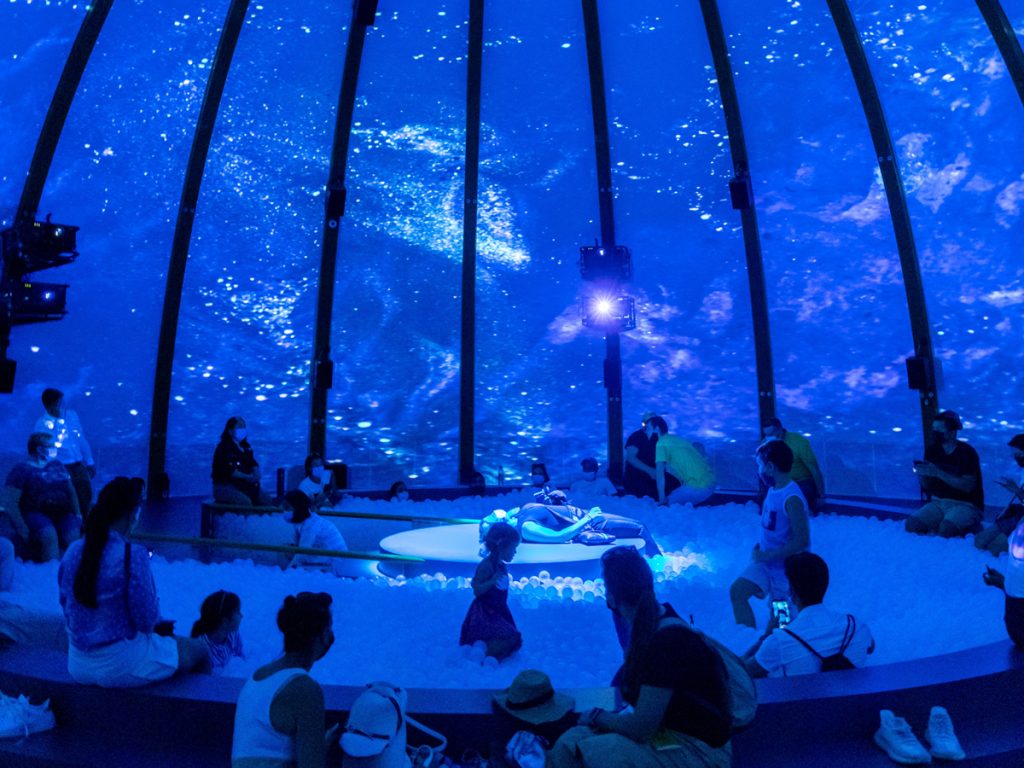 Enormous ball pit. Need we say any more? Kids and big kids alike will want to ensure they visit the Hungary Pavilion to dive right into the huge pit of balls, which serves as its main focal point. Also known as the Land of Waters with more than 1,300 thermal springs, the pavilion aims to demonstrate Hungary's deep-rooted relationship with water. Just as impressive is the pavilion's exterior which features a double-shelled timber structure designed by famous Hungarian architect, Imre Makovecz.
India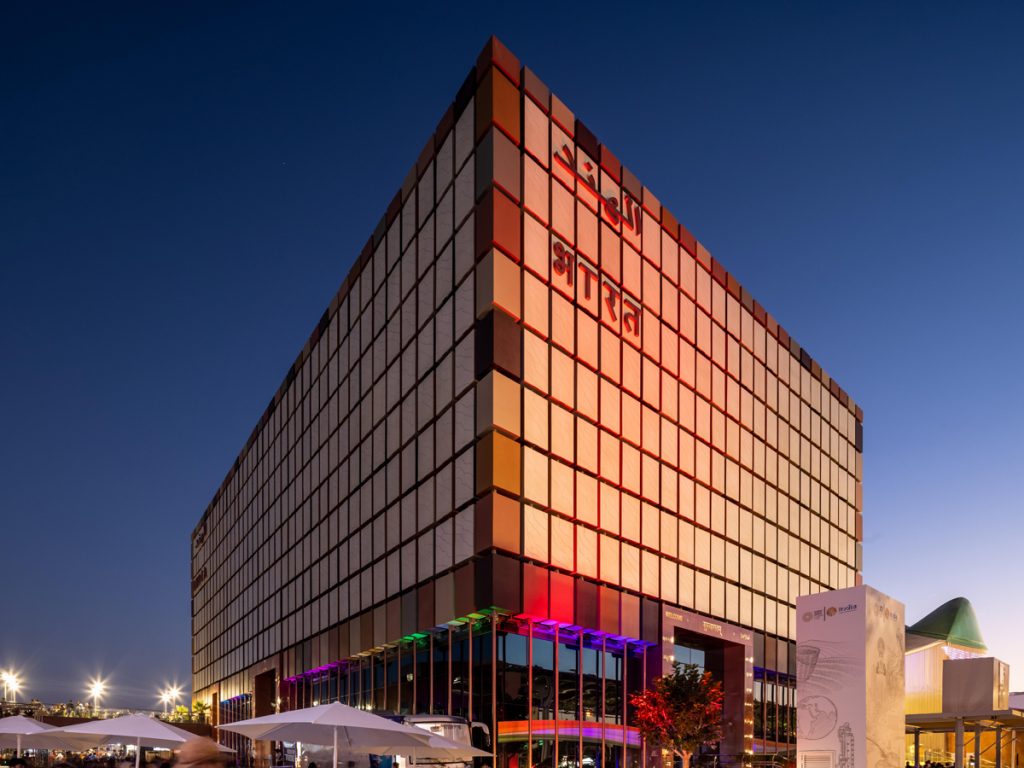 You won't want to miss out on India's epic, four-floor pavilion during your visit to Expo 2020 Dubai. It showcases the best of what India has to offer, with a mix of themes including Ayurveda, yoga, a space programme, and its rapidly-expanding US$ 2.5 trillion economy. You'll get the chance to learn about both India's legacy and future and the possibilities that having a 1.3 billion-strong population brings. Expect film shows, conferences, cuisines and daily cultural performances at this unmissable pavilion.
Jamaica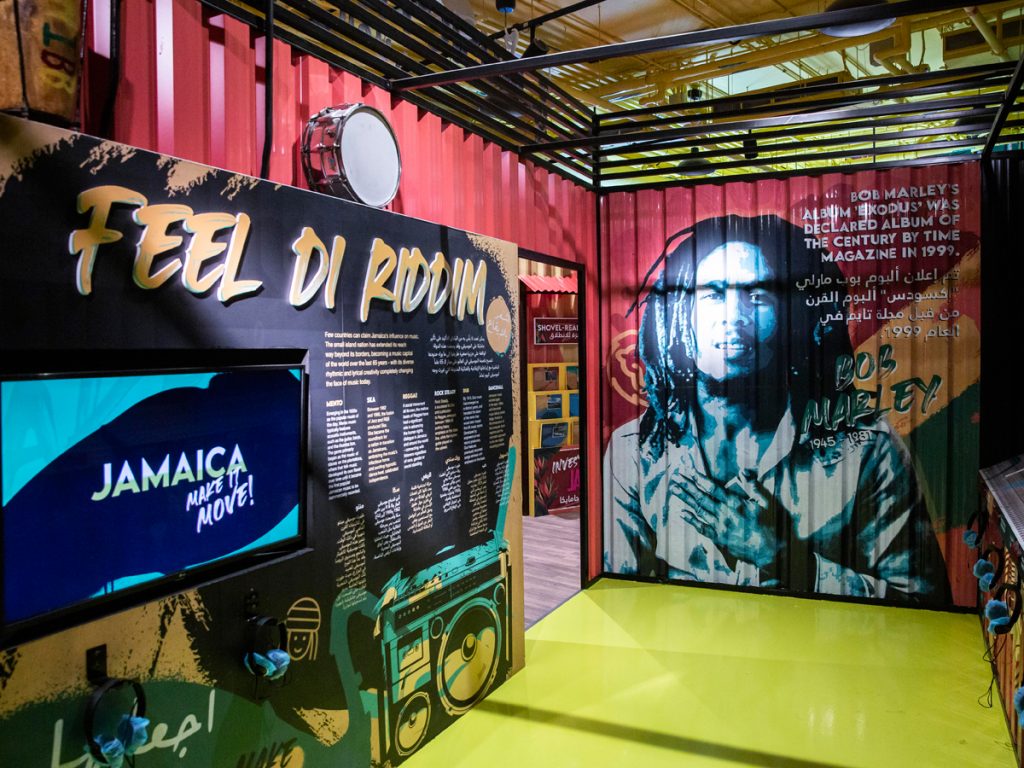 Shipping containers take the centre stage at Jamaica's spontaneous street party-style pavilion. Wander around and you'll come face to face with some of the nation's greatest sports persons as you learn their stories and revel in the country's rich art and history, all while enjoying some true Jamaican coffee. Inside the music studio, you can have a listen to some of the Caribbean island's most important artists – including Bob Marley. This place is Jamaican us crazy.
Luxembourg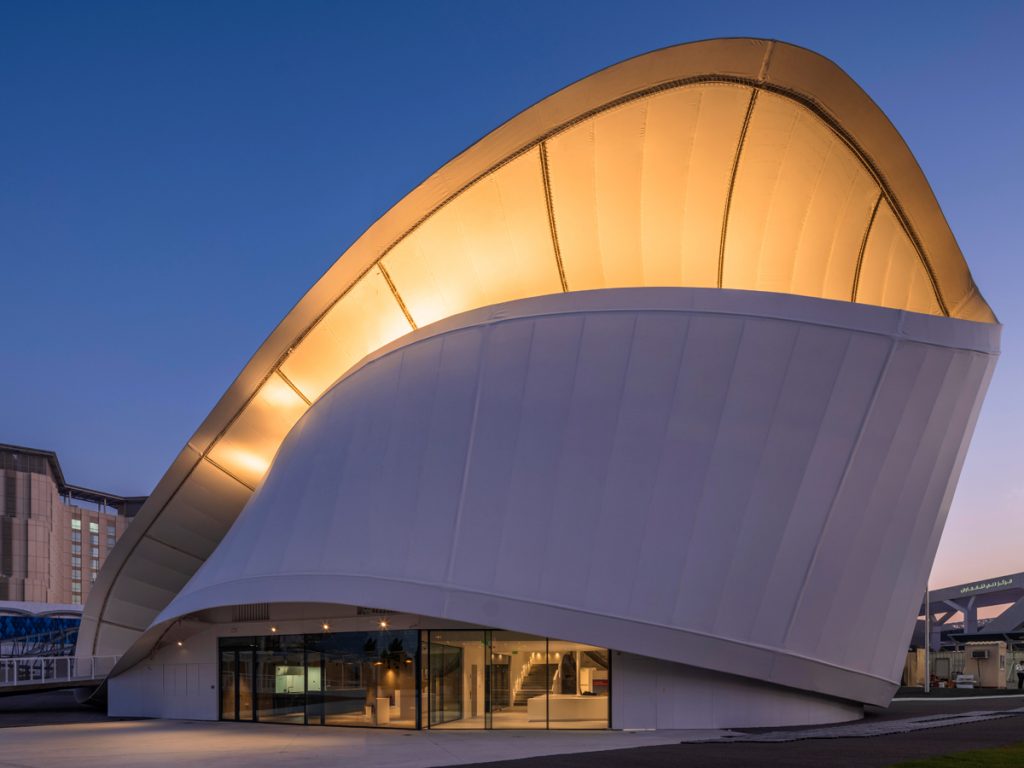 Easily one of Expo's most visually appealing pavilions, Luxembourg's space is designed to mirror their ideas of openness, taking the shape of an Möbius ribbon, an infinite form. And get this: within the exhibit, if you aren't in the mood to go down a flight of stairs, you take a slide that sends you straight to the pavilion's ground floor. In fact, it's the only pavilion offering this brilliant alternative to merely walking down the stairs, and we love the innovation.
Monaco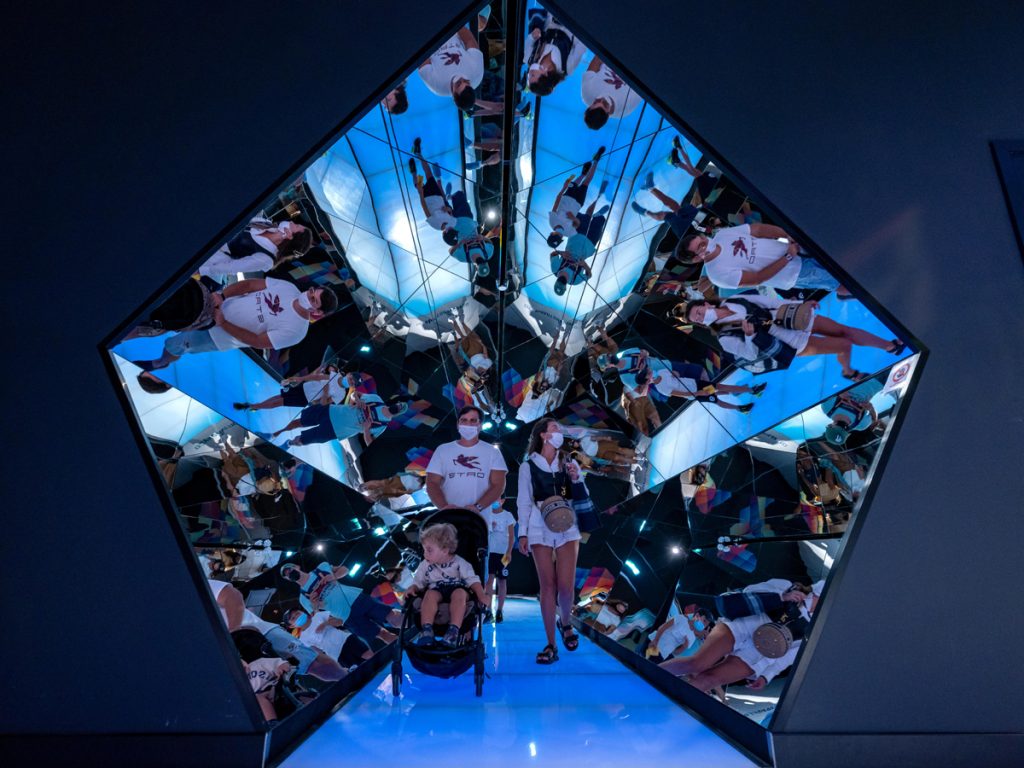 Science is something that each pavilion encompasses in one way or another, and in the case of Monaco, the tiny country has made use of a kaleidoscope to explore the rich history of Monacan art, culture and innovation. Just by looking around, visitors can go on a Grand Prix of Monacan history. To learn more about the natural side of things, you can visit the pavilion's 'Garden of Opportunities' and immerse yourself in the country's sunny climate and what that means for the Expo's opportunity sector.
Saudi Arabia
The Saudi Arabian pavilion is the second-largest at Expo 2020 Dubai and is packed with things to see and do. The pavilion provides an insight into a shared future with the Kingdom, demonstrating its four main pillars comprising ambition, including people, nature, heritage and opportunities. The striking design of the pavilion has been created with sustainability in mind and is LEED Platinum Certified (a green rating system).
You might also like: Clued up on Expo 2020 Dubai? Here is absolutely everything you need to know about the greatest show on earth
Seychelles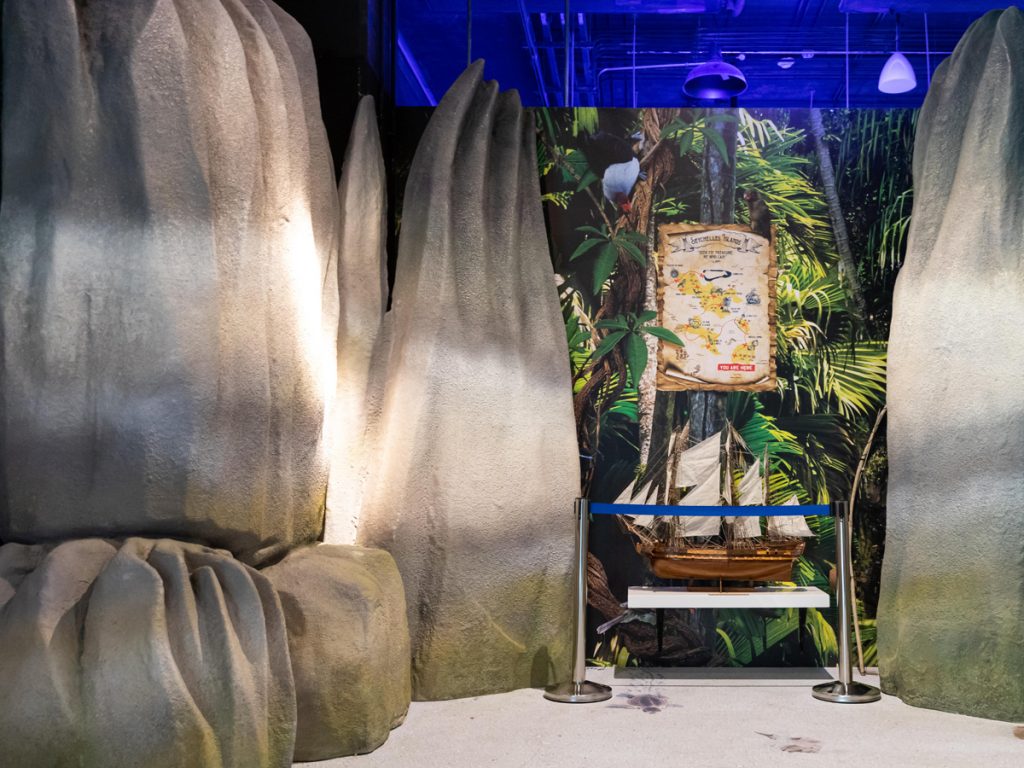 Many of the exhibits we've discussed so far have been largely land-based. Now, why not take a deep dive into the aquatic side of things? In the Seychelles exhibit, you can experience a treasure hunt, which is meant to show that the Islands of Seychelles should be treasured, and ties in with the preservation theme in the rest of the pavilion. While on your hunt, you can learn about some of the projects put in play to better the marine life in Seychelles and appreciate the work of locals in the local crafts section.
Singapore
Singapore's pavilion embodies the country's modern and slick design. The pavilion features a three-dimensional greenery experience and brings themes of the environment and sustainability to the fore with its built-in net-zero energy rainforest powered by a self-sustaining ecosystem. Expect interactive exhibits, programmes and flavours that showcase the country's vision for the future.
South Korea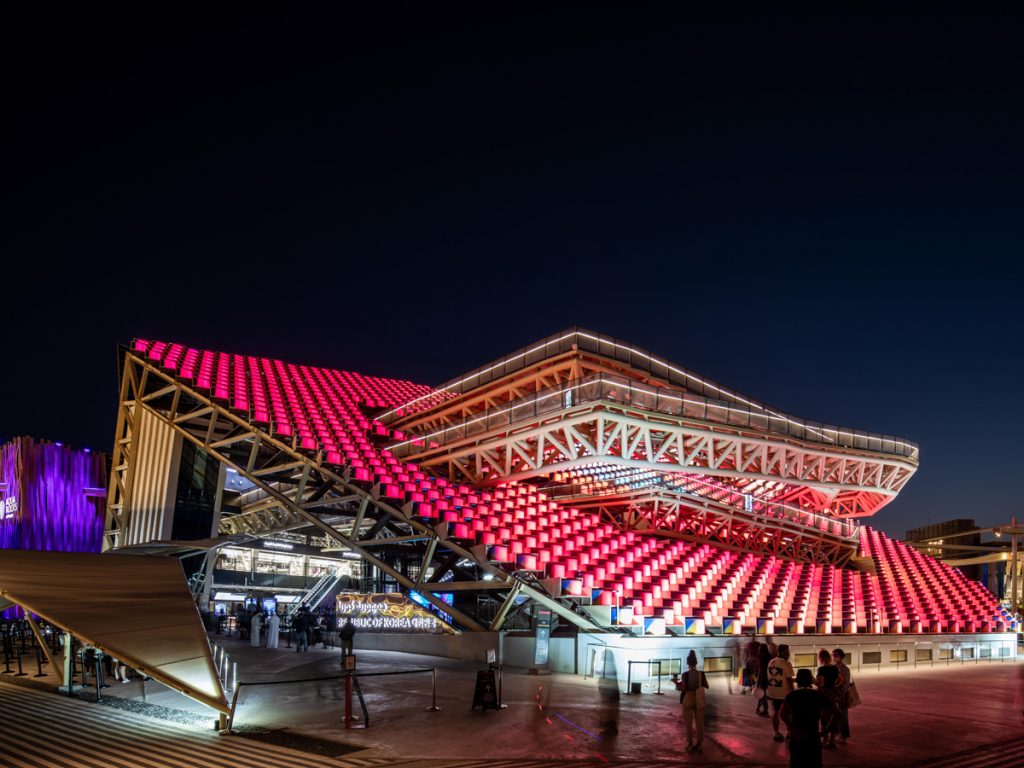 Like much of the world around us, the infrastructure surrounding the South Korean pavilion changes as time goes on. During the day, bright hues of red and yellow illuminate the tent-like structure, but in the evening, the pavilion takes on a new complexion as bursts of blue and pink light up the night sky. Within the exhibit, visitors can experience so-called wonder walks where you can experience South Korea's developments in science and technology through augmented reality.
Tanzania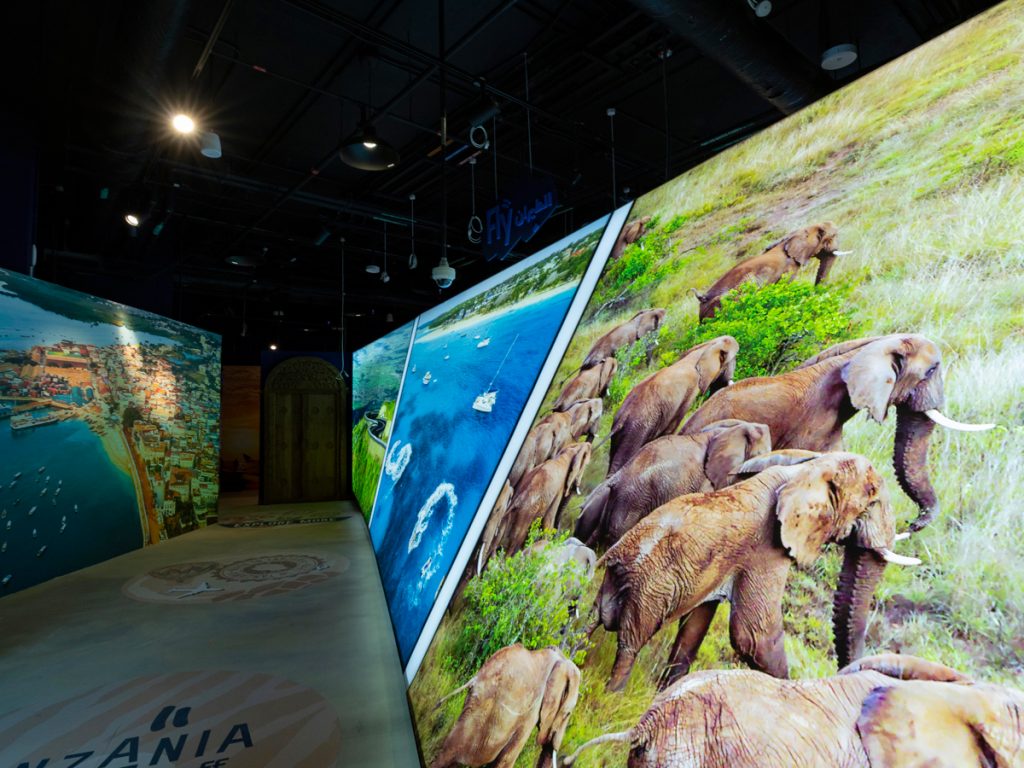 You can embark on the trip of a lifetime in the Tanzania pavilion without even having to board a flight. Try to spot some of the nation's most elusive animals on a virtual safari, or take a bird's eye view of the Tanzanian fields. Only in this pavilion can you see an elephant drink water and, right after, walk the streets of the capital for yourself.
UAE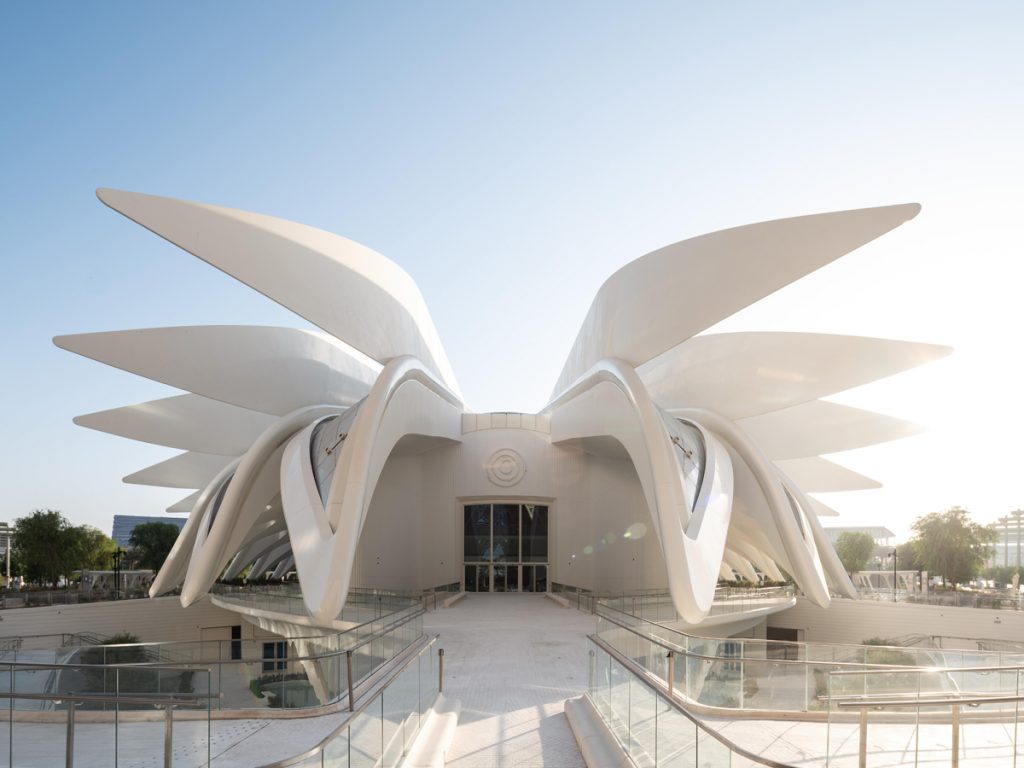 No visit to Expo 2020 Dubai would be complete without visiting the UAE pavilion. The pavilion was designed by architect Santiago Calatrava, who is also behind the iconic World Trade Center Transportation Hub in New York City. From the outside, it has a striking white design complete with 28 movable wings. The slick and minimal interior features six different zones so there's plenty to explore, including the Desert of dreams, which showcases a multi-sensory journey of change and Dreaming together, an immersive film about UAE values.
The Plus

How could we create this list and miss out our favourite pavilion to date?
Lay's, the famous potato chip brand, is at Expo. teaming up with Pepsi, you can learn all about the history of the  humble potato chip, and its journey from a farmer's hand to crisps in a bag, as well as the recycling possibilities each bag brings. Similar to the bubbles in a can of soda, the pavilion's Equalization Zone will seek to inspire those visiting to rise to the occasion, and advocates for gender equality through a sensorial football interaction.
Don't forget to check out our dedicated Expo 2020 Dubai page here for even more fun things to look forward to.
Source: https://www.timeoutdubai.com/attractions/best-country-pavilions-expo-2020-dubai